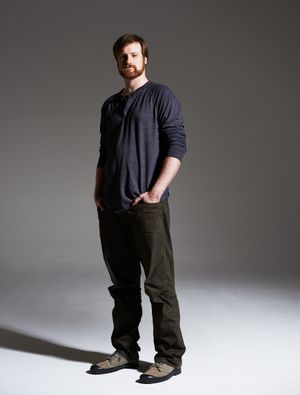 Walking for Pennies started out doing just that- walking dogs for a modest income on the streets of NYC to support themselves as they edged their way into the modern Americana scene. Neeley Bridges and Andy Jobe initially met on September 11th, 2001 at NYU in a music theory class (that was cut short by the infamous attack on the twin towers) but never exchanged more than a few words until years later. In the summer of 2008 they met again in the green mountains of Vermont when they found themselves to be the only singer/songwriters in the cast of Les Miserables at Weston Playhouse. Both Jobe and Bridges had worked independently on other projects, but when they combined their voices and songwriting styles they found the sum to be greater than its parts and immediately jumped on the new collaboration. Walking for Pennies was born that summer and named when they returned to NYC and again began the daunting task of making rent as performers.
In 2012 they recorded their first album, the self produced Forget About Wonderland, in a basement recording studio in Queens. With New York as their home base the duo began exploring the rest of the country, including their home states of Ohio and North Carolina, and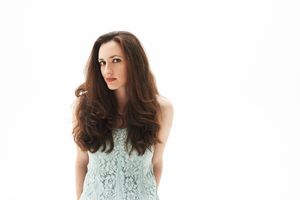 ultimately found like-minded musicians and industry professionals in Nashville, TN. In the spring of 2014 they released their sophomore EP, No Such Place, with the help of producer Dewey Boyd and the talented crew at Forty-One Fifteen studios in East Nashville. 
While their first album bounces back and forth between pop country and a more soulful 70s-inspired feel, their most recent EP showcases a mature, unique style that the group is proud to call their own. Banjo, mandolin, and three part harmony add a bluegrass flavor, but the heart of No Such Place is accessible, singable, and poignant. The title track pulls inspiration from the story of the Lost Boys of Sudan, and the group hopes to bring awareness to important humanitarian efforts such as United to End Genocide (endgenocide.org) as they share their music with the world.